Enter Your Postal Code:
Your Postal Code
Pick-up only
We deliver to you
Click to change.
To see local prices
Loading your cart. Please wait…
---
Total with delivery:
In your home as early as:
Enter Your Postal Code
Good News
Available for Pick-up Only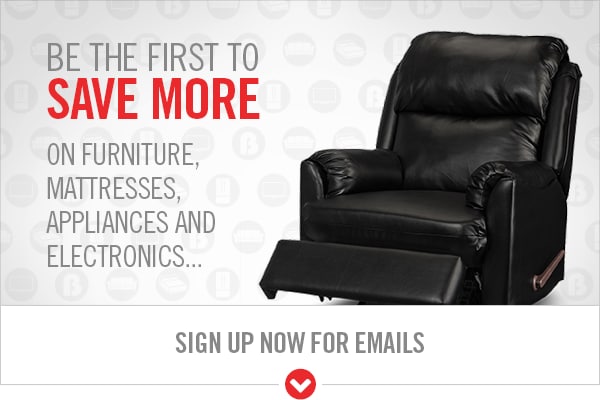 Sign up to receive emails from The Brick.
Sign Up for promotional emails from The Brick Group. You can withdraw your consent at any time by clicking the "unsubscribe" link in your email. See our
Privacy Policy
or
Contact Us
for more details on changing your marketing preferences for The Brick Group.
Check Your Local Price