Enter Your Postal Code:
Your Postal Code
Pick-up only
We deliver to you
Click to change.
To see local prices
Loading your cart. Please wait…
---
Total with delivery:
In your home as early as:
We're updating our Brick Card!
How does this affect Brick Card Platinum holders?
Our Brick Card is Now Better than Ever!
Does your Brick Card look like this?
We're about to switch from the Brick Card Platinum to our new Brick Visa Desjardins Card. (Cards starting with 6006 will soon no longer be accepted as a method of payment for online purchases.)
Don't have a Brick Visa? What are your next steps?
We'll need you to change to our new card to continue receiving financing options.
Use your Brick Desjardins Visa at more locations than ever before!
If you have any questions please visit our Help Centre.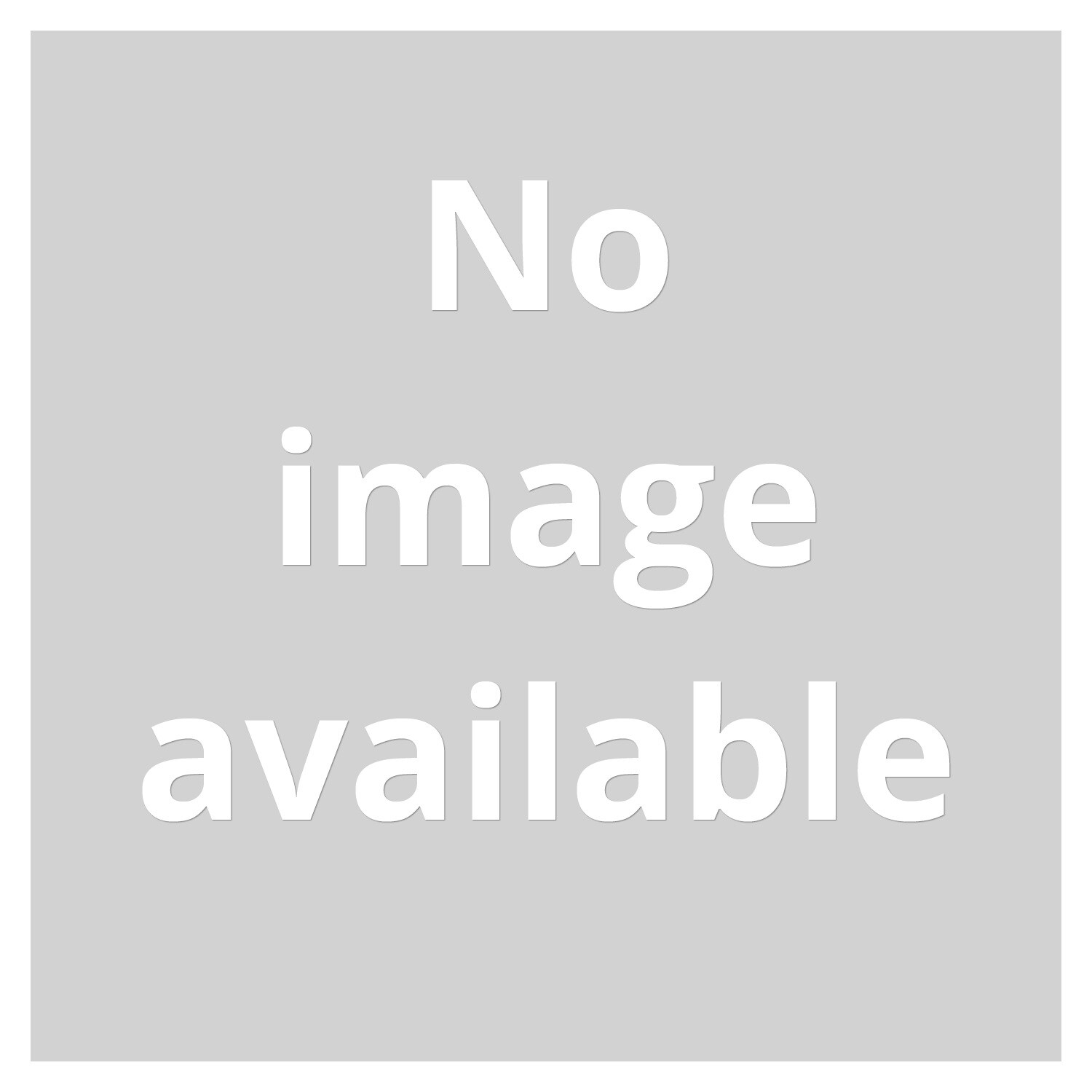 The Olivia Grey Storage Bedroom Collection
$189.97 - $2,449.94