View the fabric closeup
and see our recommended supporting accent colours
lab partners
Designer suggestions
for your custom furniture.
TRACK
Just as the name suggests, the flat, squared-off arms are the distinguishing feature of the track-arm sofa. Clean lines create a modern vibe that is stylish, yet timeless.
ROLL
The rolled arm is a classic design that represents charm and character. This style makes it easy to create a focal point with its beautifully curved lines and silhouette.
Download your sectional's layout with selection details
Unlock group: Restructure or add items
Lock group: Move, flip or rotate the group as a whole and view the combined dimensions
Base Colour / Fabric
Luna Domino
Accent fabrics
Unavailable for this style
Luna
Luxury
Pax
Next Build your living room
Sectional
Style
You have unsaved changes to your sectional layout.

Are you sure you'd like to start fresh?

Are you sure you'd like to swap to pre-set configuration?
Popular Configurations
Left Components
37
78
37
78
37
92
37
55
37
55
60
63
62
35
Middle Components
37
37
37
24
37
47
47
47
Right Components
37
78
37
78
37
92
37
55
37
55
60
63
62
35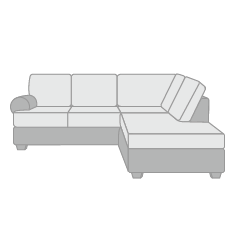 Sectional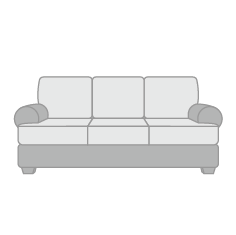 Sofa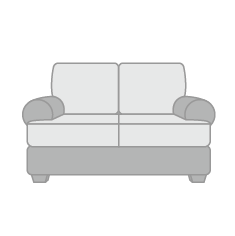 Loveseat
Chair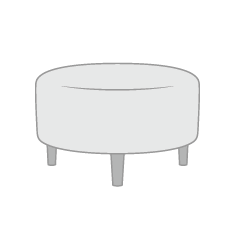 Ottoman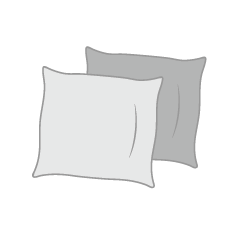 Accent Pillow
Your Selection
Custom Sectional
Luna Domino - 2191