Contact Us
Use our handy Store Locator to contact the store nearest you. Our staff will be happy to assist you directly or refer you to manager. If you made your purchase online, your service store is noted on your confirmation email
Try our Help Centre. We may have your answer ready for you!
Use this Contact Us form so that we may direct your request to the store or department best suited to help you. They will do their best to respond within 2 business days.
For individual store hours, locations, and contact numbers, please use our Store Locator.
Reach us by mail at:
16930 114 Avenue NW, Edmonton, AB T5M 3S2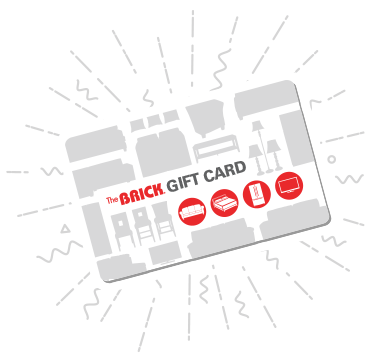 Win a $100 Brick Gift Card
We'd like to know about your most recent store visit. Fill out our survey for your chance to win a $100 Brick Gift Card.
Fill Out Our Survey Now